Harrisburg Chamber of Commerce Business Expo & Craft Fair
The mission of Harrisburg Days is to provide the community with a city celebration that provides entertainment to young and old while supporting local business and building pride and comradery among the residents and its visitors. 
The Chamber of Commerce will be sponsoring a Business Expo & Craft Fair during Harrisburg Days on Saturday, June 10th from 11 a.m. to 4:00 p.m. To apply for booth space, please click HERE, or email the Chamber at harrisburgchamber@gmail.com. Applications are due no later than May 31, 2023.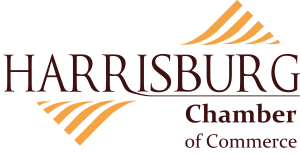 Saturday, June 10th
11am - 4:00 pm
Located inside the Liberty Elementary gymnasium.
Crafts, home businesses, local business, rocks-gems-minerals, model train display.