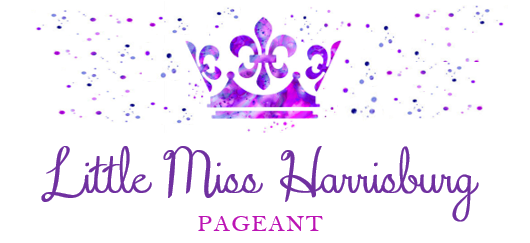 Registration is now open for the 2020 Little Miss Harrisburg Pageant!
Open to girls ages 4-9, with two different categories; Tiny Miss Harrisburg (4-6yr) and Little Miss Harrisburg (7-9yr).
Pageant is from 7:15-8:30pm, Friday, June 7th.
OPTIONAL Talent Show with special awards is at 6:00pm, prior to the pageant.
Every child will leave with a crown and t-shirt.
Registration is $25 with a deadline of May 15th, 2020.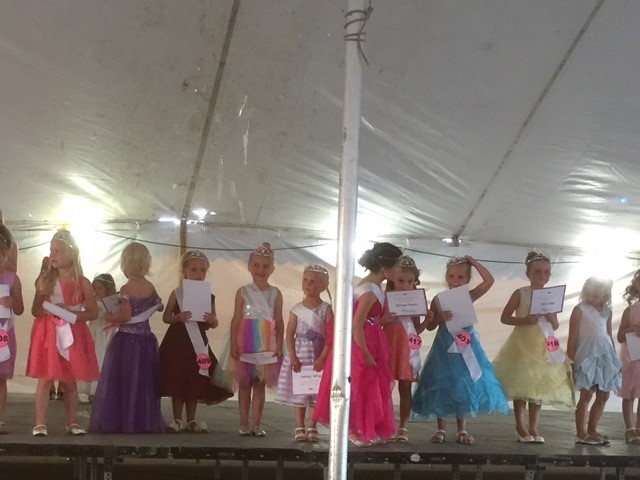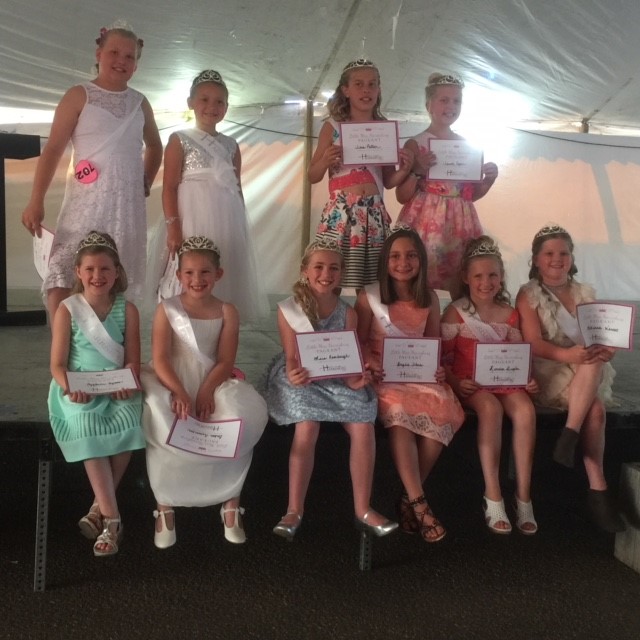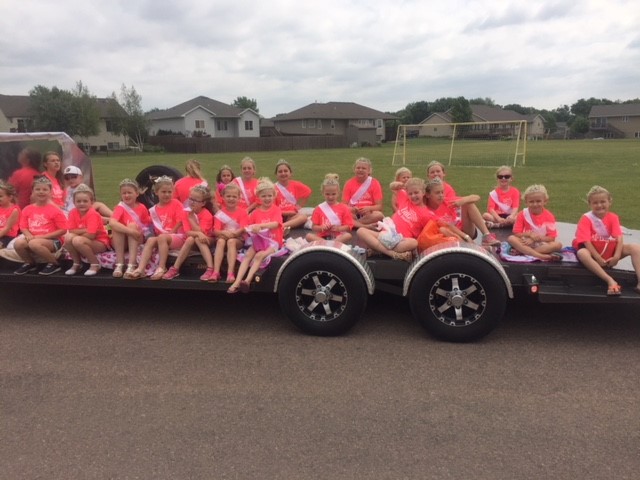 Registration is from now until May 15, 2020, registration fee of $25.00 should be sent to the City of Harrisburg, PO Box 26, Harrisburg SD  57032.