Little Miss Harrisburg - CANCELLED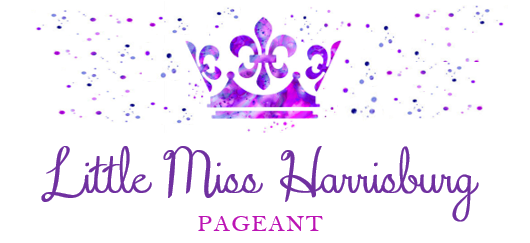 EVENT CANCELLED for 2020
Registration is open for the 2020 Little Miss Harrisburg Pageant!
Open to girls ages 4-12, with three different categories; Tiny Miss Harrisburg (4-6yr), Little Miss Harrisburg (7-9yr), and Junior Miss Harrisburg (10-12yr).

Pageant is from 6:30pm - 8:00pm, Friday, June 12th.

Every child will leave with a t-shirt and will ride on a float in the Harrisburg Days parade on Saturday, June 13th..
Early registration is $25 with a deadline of May 10th, 2020.  After May 10th, 2020 the registration fee is $35.00 with a the absolute deadline for registrations being May 24, 2020.
Previous title holders are not eligible to participate in the same age division, however if they have moved to a new age division they are welcome to participate in that age group.  
If you have concerns with the registration fee that would prevent your child from participating, please contact us.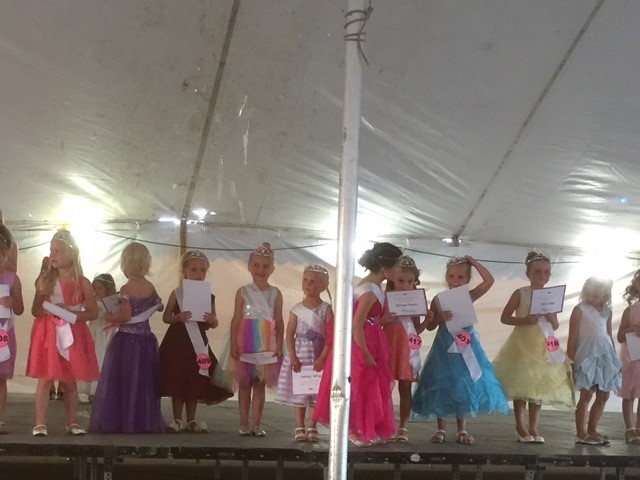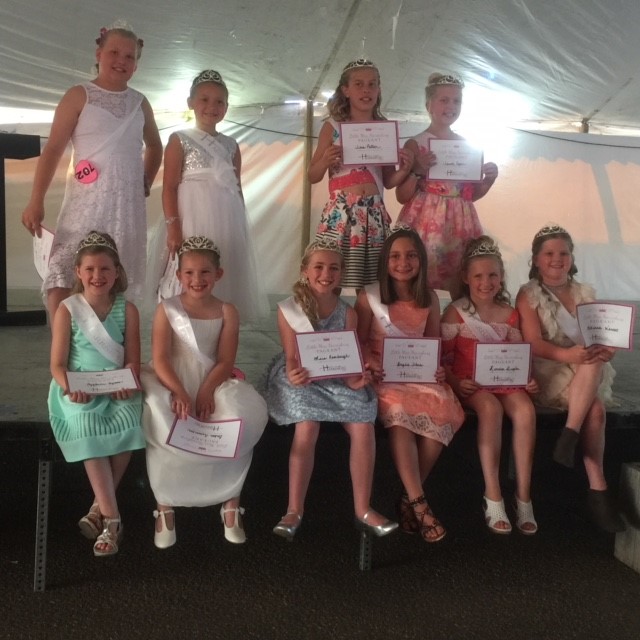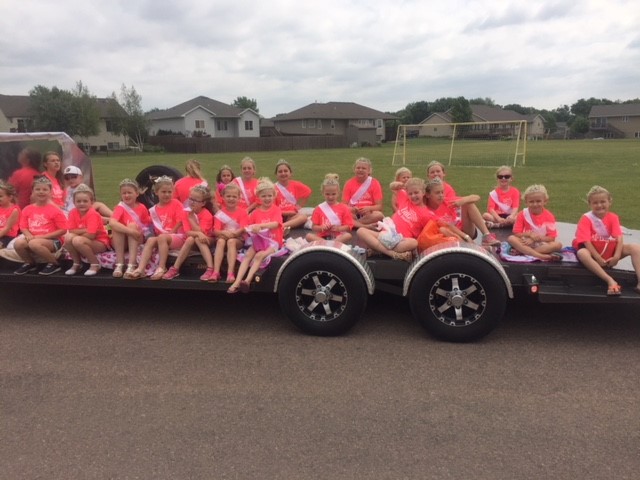 Early registration deadline is May 10, 2020, with a registration fee of $25.00.  Registration fees should be sent to the City of Harrisburg, PO Box 26, Harrisburg SD  57032, please make sure to list parents and participant's name on check. After May 10th registration fee is $35.00 with an absolute deadline date of May 24th, 2020.